The journey of APT Padel Tour began in June 2020 with the aim of modernizing both its corporate image and its digital channels with the goal of launching a new paddle tennis circuit that could bring together those young talents who did not have the opportunity to show themselves to the world. A project built for paddle tennis.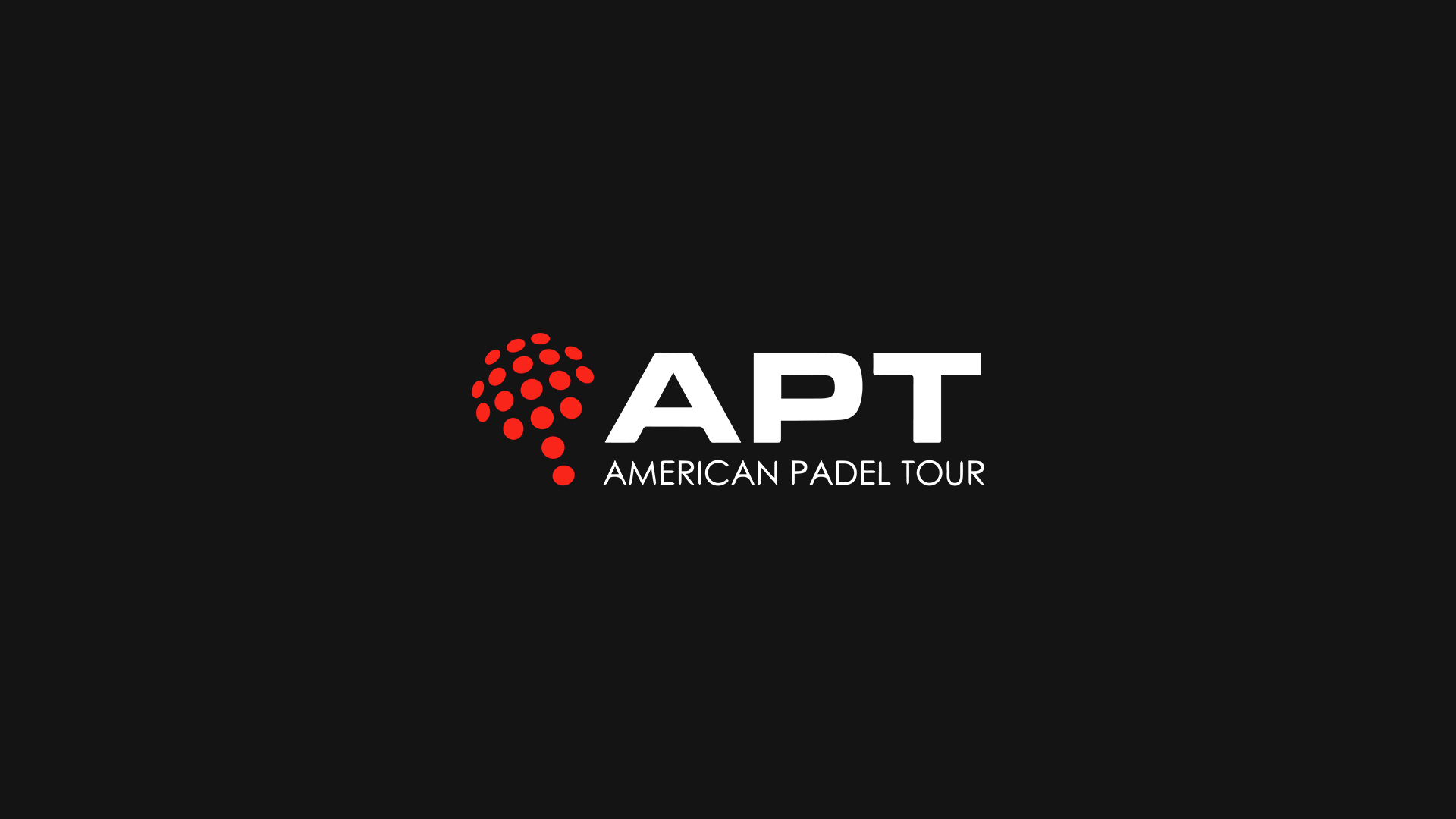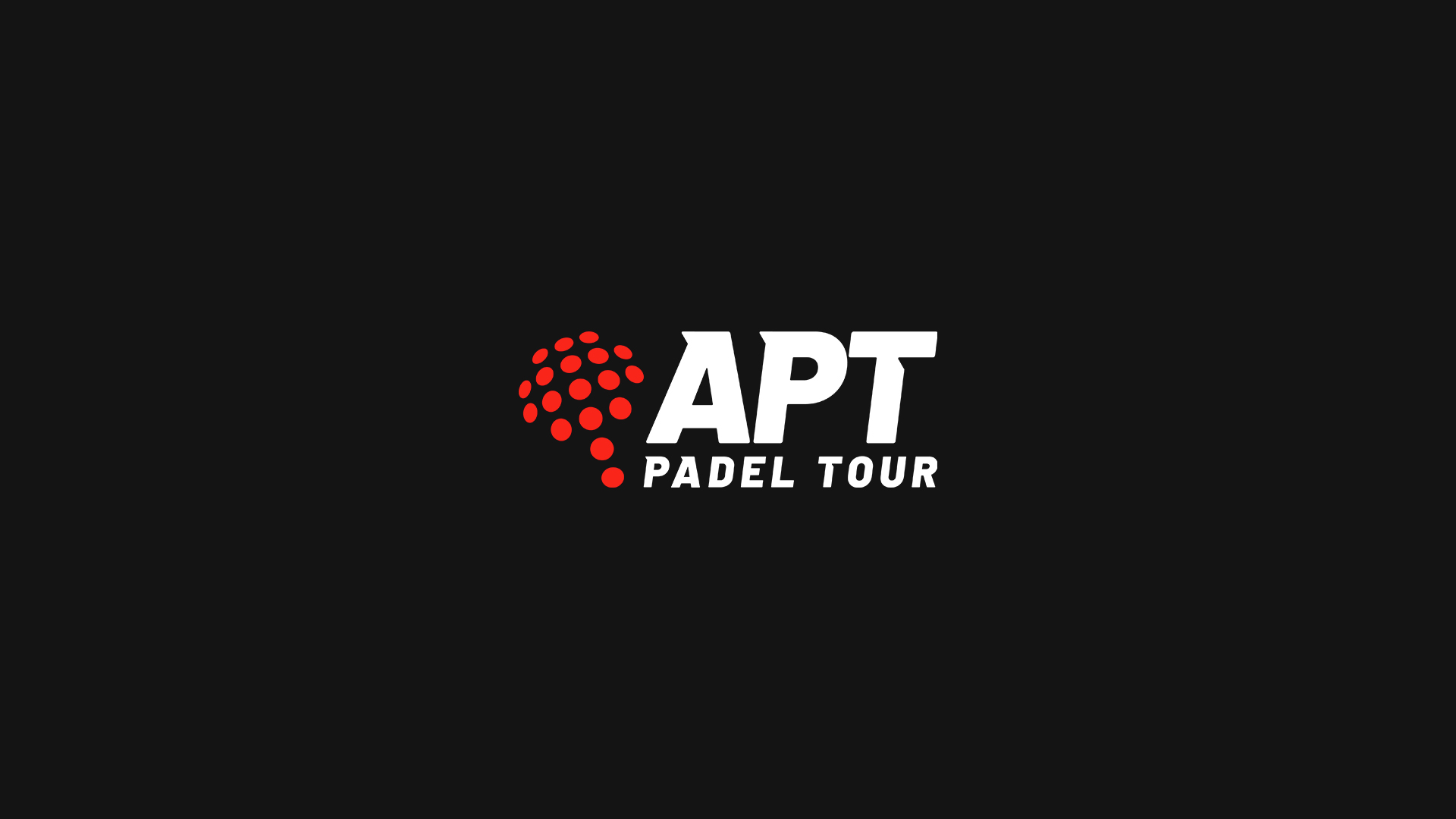 "We are padel", a global concept to tell the paddle tennis world that we are here for them. There was a need to develop a verbal identity at the same time as a visual identity, therefore a powerful claim was created to announce the beginning of the world circuit. 
Progressive management of social networks with a notorious increase during the year 2021 compared to 2020, with increases of over 90% in new followers, 300% in engagement or 1mm of visualizations thanks to the new tournaments and streaming playback.
An image of brand and communication adapted to a circuit that seeks to cover as many countries as possible in the following years. With about 19 tests in the first year, the goal is to introduce paddle tennis in countries such as the United States with headquarters in Las Vegas and other openings in Asian territory.